Directing Businesses
To Success
Expertise in Strategy, Branding, Positioning,
Editorial & Multiplatform Content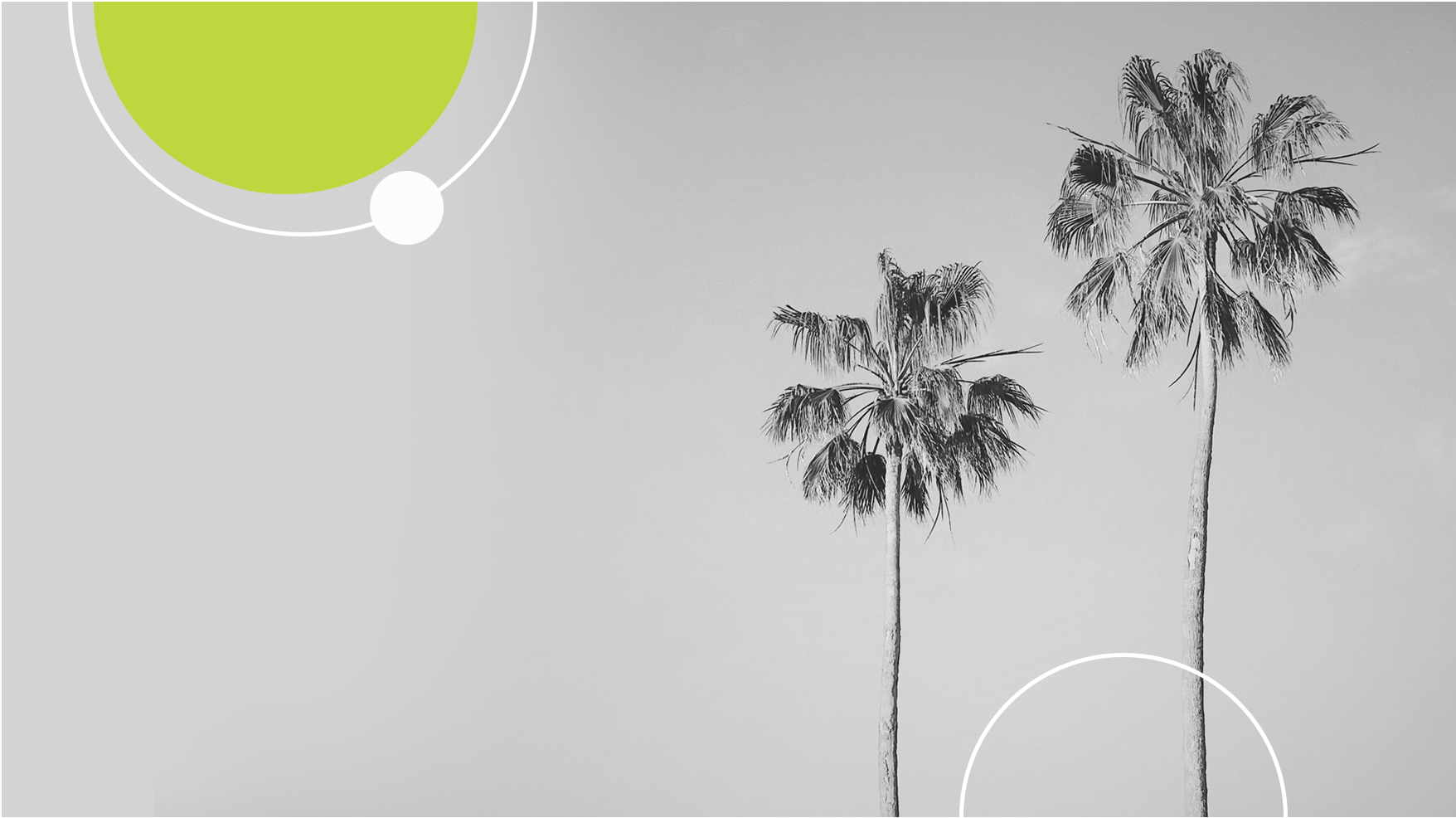 Directing Businesses
To Success
Expertise in Strategy, Branding, Positioning,
Editorial & Multiplatform Content
Strategic & Creative
Marketing Services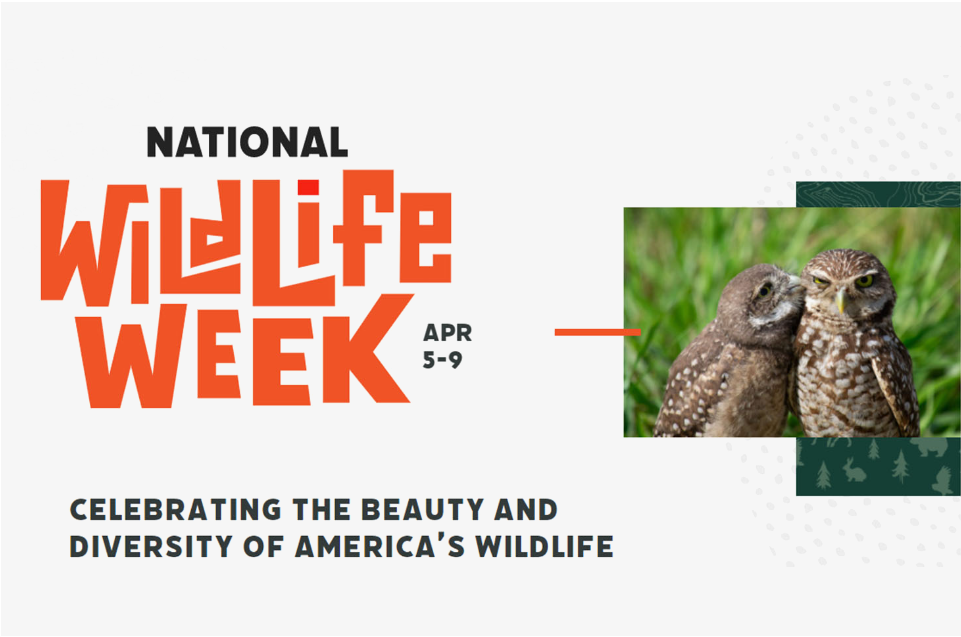 In today's marketing narrative, brands must quickly adapt to meet changing tastes, trends and technologies. At Palma Creative, Inc., our goal is to help clients create and shape their brand story and effectively communicate that story in the most compelling way possible.
As Owner & Principal of Palma Creative, Inc., Julie Schlax-Patrick and her team bring over twenty years of successful strategic and creative marketing expertise to client engagements. Julie has also served in managerial positions with The Walt Disney Company, Mattel, Forbes Magazine and others.
Our unique combination of marketing and branding expertise fused with skilled creative thinking and design has proven successful with a wide variety of clients from start-up enterprises to multibillion-dollar corporations.
Palma Creative, Inc. Offers Strategic and Creative Expertise in the Following Areas:
Corporate & Brand Positioning

Content Strategy & Development

Digital Content & Website Development

Social Media/PR Communications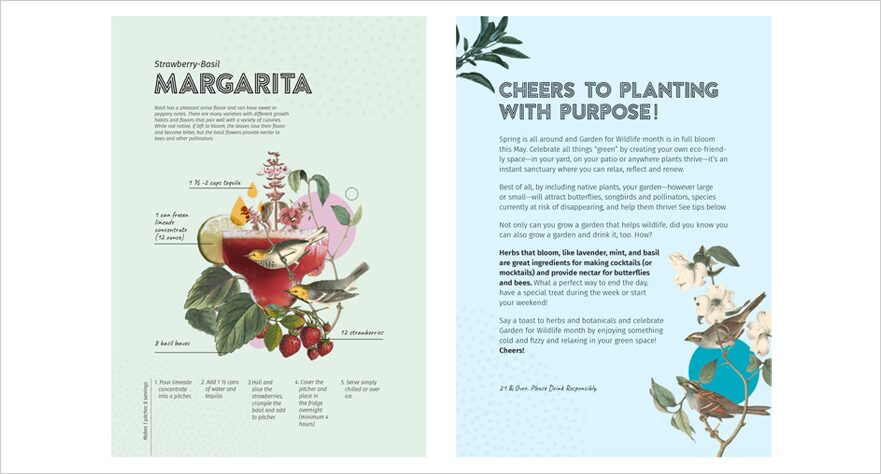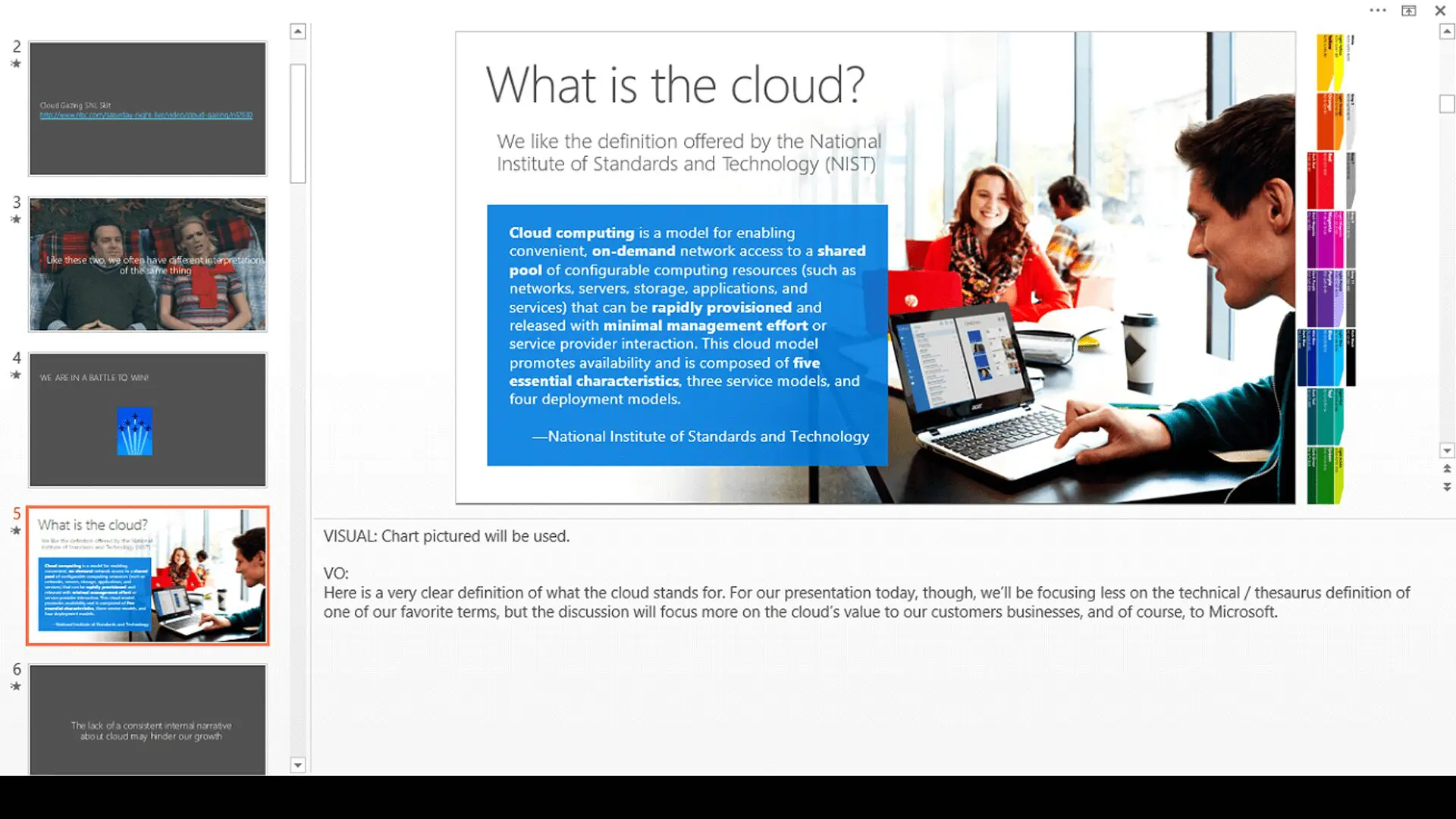 To provide effective marketing and creative solutions for a client's product or service, we analyze the competitive landscape—with an eye toward the future—to define the client's unique point of differentiation.
Once the client strategy is established, we hit the ground running and create a unique voice and vision that positions the client for competitive advantage.
From concept to execution, we are committed to creativity, quality and integrity at every stage of the journey. Every step we take always keeps the big picture—and the client's objective clearly in mind.